Organic Communications
Articles In Press
Original Article
1) Design, synthesis and antimicrobial screening of some new thienopyrimidines
Org. Commun. (2021) in press ; 1 - 12
by Mahmoud S. Tolba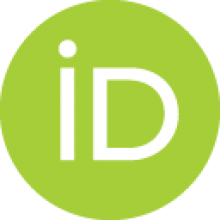 , Mostafa Sayed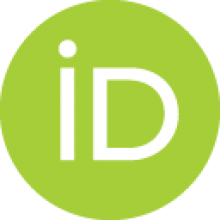 , Adel M. Kamal El-dean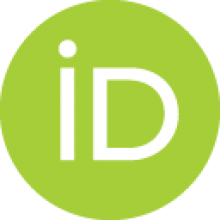 , Reda Hassanien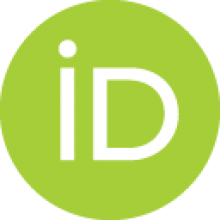 , Shaban A. A. Abdel-Raheem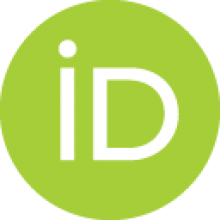 and Mostafa Ahmed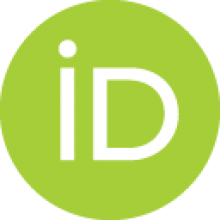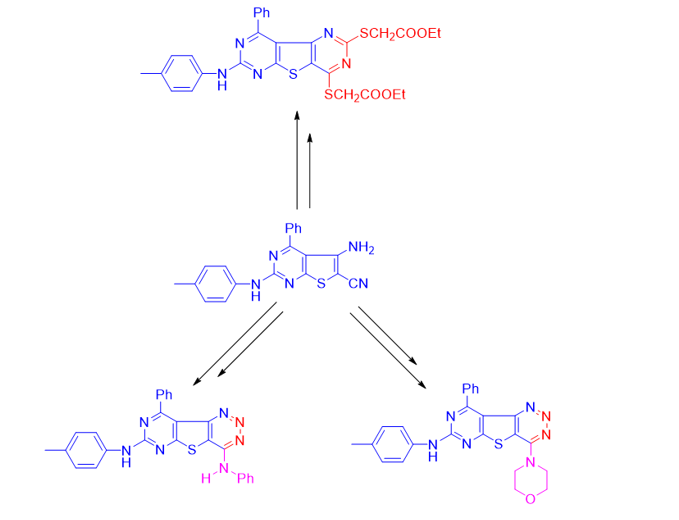 Heterocyclic compounds play an important role in our life due to their biological importance in the struggle of microorganisms. Herein, a series of novel hybrid compounds of thienopyrimidine with triazine and pyrimidine scaffolds were synthesized starting from difunctionalized compound 5-amino-4-phenyl-2-(p-tolylamino)thieno[2,3-d]pyrimidine-6-carbonitrile (1). Moreover, the diazotization of compound 1 with sodium nitrite in an acidic medium gave the chloro-triazine compound 2 which was subjected to the nucleophilic substitution of chlorine atom with different nucleophiles delivered compounds 3a-5c. Furthermore, the reaction of compound 1 with carbon disulfide led to the formation of dithione derivative 6 which was alkylated with ethyl chloroacetate to give compound 7, on the other hand, the reaction of compound 1 with phenyl isothiocyanate produced 4-imino-3,9-diphenyl-7-(p-tolylamino)-3,4-dihydropyrimido[4',5':4,5]thieno [2,3-d]pyrimidine-2(1H)-thione (8), while acylation of the amino group in compound 1 with acetic anhydride gave compound 9. All synthesized compounds were characterized by elemental and spectral analysis techniques (IR, 1H NMR, 13C NMR, Mass spectroscopy). Furthermore, the synthesized compounds were tested for their antimicrobial activity against different strains of bacteria and fungi, and the results obtained showed good to moderate activity with almost all the strains.
DOI
http://doi.org/10.25135/acg.oc.114.2109.2214
Keywords
Thienopyrimidne
synthesis
antibacterial
antifungal
triazine.
Available online: November 25, 2021
DETAILS
DOWNLOAD PDF
© ACG Publications. All rights reserved.
Original Article
2) Effect of reactor configurations on the Suzuki cross-coupling reaction using a carrageenan-based RhCl3 catalyst
Org. Commun. (2021) in press ; 1 - 9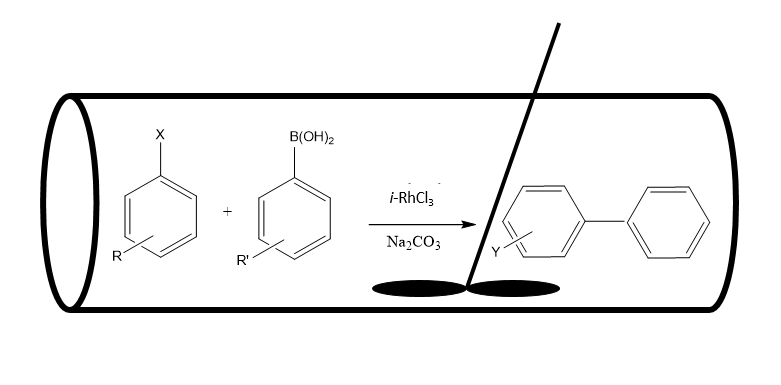 RhCl3 was heterogenized into an iota-carrageenan polysaccharide support, and the effect of various reactor configurations on catalyst performance in a Suzuki cross-coupling reaction was studied. It was found that performing the reaction in a high-volume, well-agitated, mechanically mixed high volume reactor, or circulating the reaction mixture through the catalyst, which was placed in a tabular reactor, yielded higher product yields in comparison to magnetically stirring or shaking. In addition, the catalyst was also successfully recycled in all the systems. Moreover, the reaction solution in each reactor configuration did not contain any traces of rhodium, while elemental composition of the iota-based rhodium catalyst, ἰ-RhCl3, following the first and the second cycle in the glass tubular reactor was similar to the fresh ἰ-RhCl3 catalyst, demonstrating the high xerogel stability.
DOI
http://doi.org/10.25135/acg.oc.113.2108.2189
Keywords
Heterogeneous catalysis
polysaccharides
rhodium
Suzuki cross-coupling
Available online: October 09, 2021
DETAILS
DOWNLOAD PDF
© ACG Publications. All rights reserved.