Records of Agricultural and Food Chemistry
Records of Agricultural and Food Chemistry
EISSN: 2792-0763
A scientific open access journal in the field of agricultural and food chemistry.
Records of Agricultural and Food Chemistry
A scientific open access journal in the field of agricultural and food chemistry.
LATEST ARTICLES
Review Article
The Genus Isatis L.: A Review on its Flavonoid and Phenolic Compound Profile
Rec. Agric. Food. Chem. (2022) 2:2 ; 75 - 83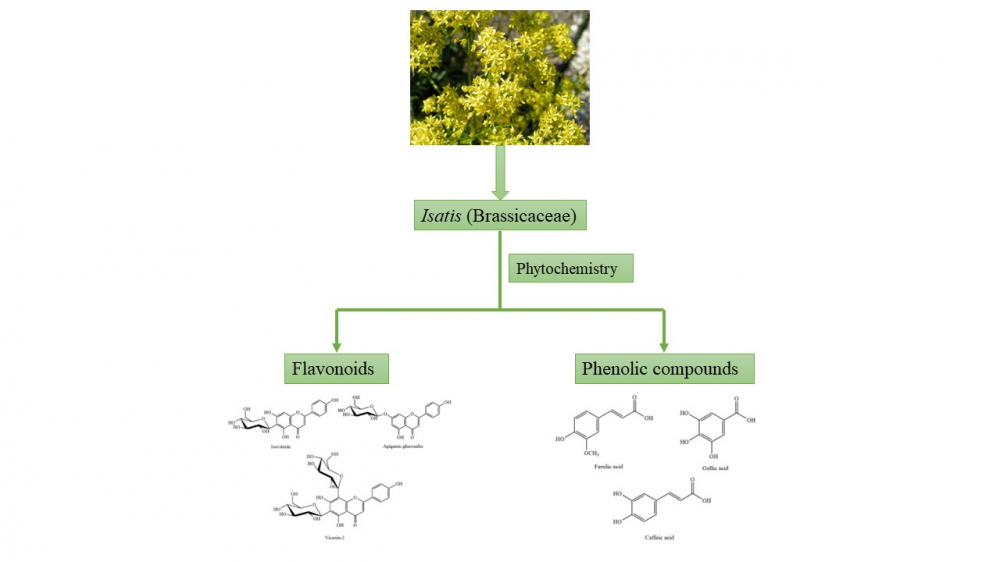 The Brassicaceae family which is one of the ten most economically important plant families in the world, contains 338 genera and 3350 species that are distributed worldwide. The genus Isatis, belonging to the family Brassicaceae. The Isatis species has antibacterial, anticancer and antiviral properties. Flavonoids and phenolics are very widespread bioactive secondary plant metabolites in herbal medicine. The present review summarizes the flavonoid and phenolic compounds derivatives from the genus Isatis and aiming to highlight the recent advances in current knowledge on Isatis species as a source of bioactive flavonoid and phenolic compounds.
DOI
http://doi.org/10.25135/rfac.12.2207.2505
Keywords
Isatis
I. tinctoria
I. indigotica
I. microcarpa
Flavonoid
Phenolic Compound
DETAILS
PDF OF ARTICLE
© 2022 ACG Publications. All rights reserved.
Original Article
Determination of Zinc, Copper, Iron, Nickel, Chromium, Cadmium and Lead in Milk Samples by Flame and Electrothermal Atomic Absorption Spectrometers
Rec. Agric. Food. Chem. (2022) 2:2 ; 94 - 102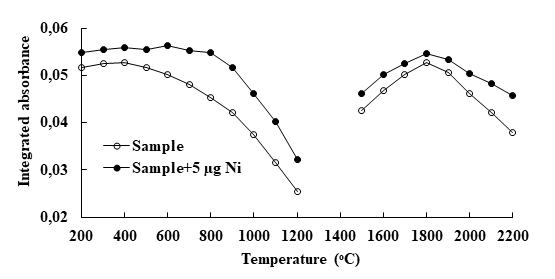 Milk samples consumed in the World, contain mostly important nutrients as well as toxic elements. Quality control is necessary in the production and processing of milk samples. Also, transportation and storage conditions have effects on the composition of samples. In this study, the concentrations of zinc, iron, chromium, nickel, copper, cadmium and lead in fourteen different brands of milk samples (pasteurized and long life) purchased from markets of Turkey in Ankara were determined and evaluated by using flame and electrothermal atomic absorption spectrometers (FAAS, ETAAS). Graphite furnace heating program for Cd and Pb determinations in samples was optimized in the absence or presence of nickel (Ni) matrix modifier. The limits of detection (LOD) for Cd and Pb determined by electrothermal atomic absorption spectrometry (ETAAS) in the presence of Ni matrix modifier were 1.2 and 1.5 µg L-1, respectively. The LODs of Cu, Fe, Zn, Cr and Ni determined by flame atomic absorption spectrometry were 18.4, 71.2, 20.8, 2.1 and 2.3 µg L-1, respectively. The mean concentrations and standard deviations (±s) of Zn, Ni, Cu, Cr, Fe, Cd and Pb were 1.7 ± 0.4 mg kg-1, 0.24 ± 0.08 mg kg-1, 0.8 ± 0.2 mg kg-1, 0.8 ± 0.6 mg kg-1, 1.9 ± 0.6 mg kg-1, 46 ±5 µg kg-1 and 28 ± 3 µg kg-1, respectively found in fourteen different milk samples. The contents of elements found in samples were compared with permissible limits recommended in the health criteria by the World Health Organization (WHO) and literature values. It was concluded that the tools and materials used in milk production were not caused to heavy metal contamination. The metal concentrations in the milk samples were within the limits of the maximum permissible metal values given by WHO/FAO, the other regulations and the Turkish Food Codex.
DOI
http://doi.org/10.25135/rfac.14.2209.2585
Keywords
Milk sample
flame and electrothermal atomic absorption spectrometers
Ni matrix modifier
Toxic elements
DETAILS
PDF OF ARTICLE
© 2022 ACG Publications. All rights reserved.
Original Article
Evaluation of Radical Scavenging and Metal Chelating Potential of Cameroonian Propolis and Isolation of Some Chemical Constituents
Rec. Agric. Food. Chem. (2022) 2:2 ; 84 - 93
by Mathieu Sawalda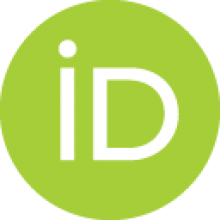 , Tamfu Alfred Ngenge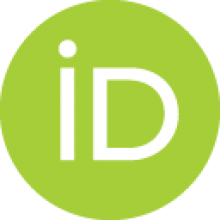 , Fadimatou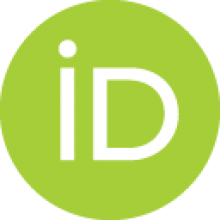 , Cadet François Essongue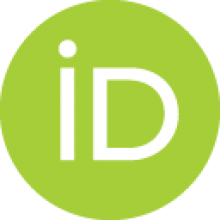 , Emmanuel Talla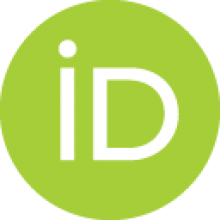 , Henoumont Céline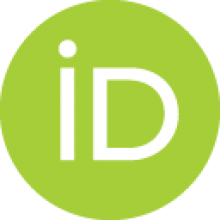 , Laurent Sophie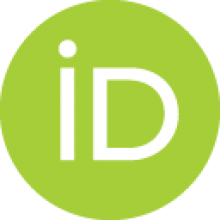 , Farzana Shaheen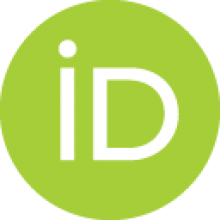 and Joseph Tanyi Mbafor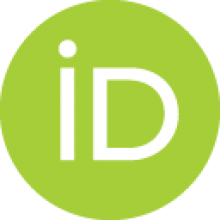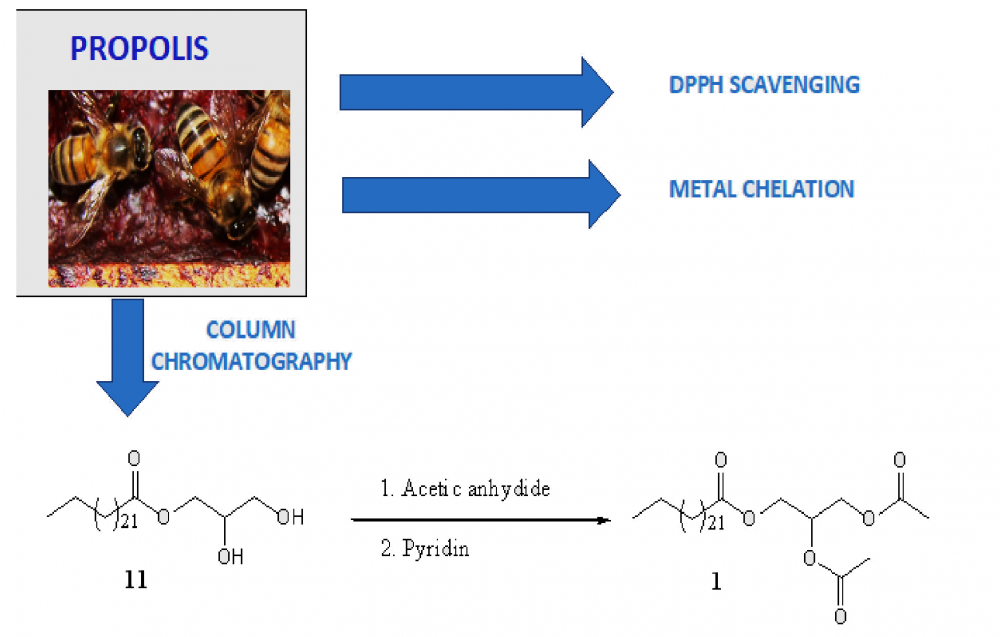 Five extracts were prepared from different propolis samples and denoted PR1-PR5. They were subjected to two complementary antioxidant assays, DPPH radical scavenging and metal chelation. The propolis extracts PR4 and PR5 showed good radical scavenging power with IC50 20.45 ± 1.65 μg/mL and 17.23 ± 1.40 μg/mL respectively as well as appreciable chelating power of IC50 7.52± 0.61 µg/mL and 3.47± 0.61 µg/mL for PR4 and PR5 respectively. The PR1 extract showed a moderate radical scavenging activity with an IC50 = 230.08 ± 18.60 μg/mL and exhibited a high chelating power with an IC50 of 17.40 ± 1.41 μg /mL. This potent antioxidant effects of the propolis indicates its possible application in food science. Some compounds were isolated and characterized by 1D-, 2D-NMR studies as 7-O-ß–glucopyranosylapigenine, fridelin, lupeol, β-sitosterol, 3'-hydroxypentyltetratretracontanoate, 3'-hydroxybutyltetracontanoate, propylhexatetracontanoate, methyl-tetratretraconta-noate, 1′-O-eicosanylglycerol, and 2',3'-dihydroxypropyltetraeicosanoate which was further acetylated through hemi-synthesis to yield 2',3'-diacetylpropyltetraeicosanoate.
DOI
http://doi.org/10.25135/rfac.11.2206.2487
Keywords
Propolis
radical scavenging
metal chelation
acetylation
2,3-diacetylpropyltetraeicosanoate
DETAILS
PDF OF ARTICLE
© 2022 ACG Publications. All rights reserved.
Review Article
Himalayan Yellow Raspberry (Rubus ellipticus Smith): A Plant with Multiple Medicinal Purposes
Rec. Agric. Food. Chem. (2022) 2:2 ; 59 - 74
by Rakesh Kumar Joshi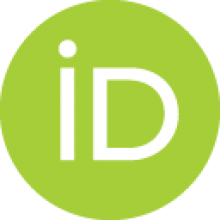 , Lucas Fornari Laurindo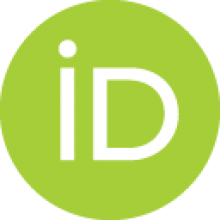 , Preeti Rawat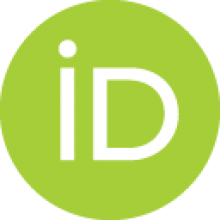 , Ricardo De Alvares Goulart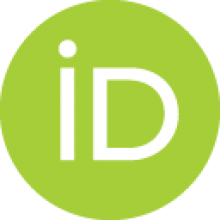 and Sandra Barbalho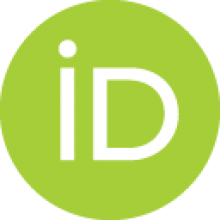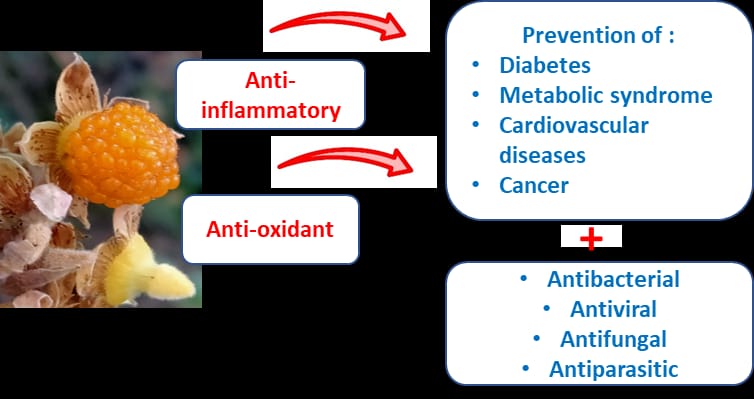 Herbal medicinal plants or products remain very popular around the world despite the large amounts of conventional drugs to treat several illnesses. Among the plethora immensity of medicinal plants, there is Rubus ellipticus, also known as yellow Himalayan raspberry. The traditional use of the plant is for the treatment of cough, fever, constipation, diarrhea, relief of stomach worms in children, and healing of bone fracture. Due to the broad spectrum of possible actions of R. ellipticus, this study aimed to investigate the effects of this plant on health. Google Scholar, PubMed and Embase were searched to perform this review and Preferred Reporting Items for Systematic reviews and Meta-Analyses (PRISMA) guidelines were followed. No Clinical trials were found, however, some in vitro and animal studies were included in this review. R. ellipticus present many bioactive compounds such as ascorbic acid, ellagic acid, ursolic acid, quercetin, kaempferol, and anthocyanins. These compounds are possible responsible for the antioxidant, anti-inflammatory, anti-proliferative, anti-microbial, anti-diabetic, antipyretic, analgesic activities, and wound healing effects. For these reasons, the consumption of this fruit could reduce oxidative stress and anti-inflammatory processes and, therefore, reduce diabetes and metabolic-related diseases such as cardiovascular diseases and cancer. R. ellipticus also has huge economic importance due to its nutritional value and can be used in the food, cosmetics, and pharmaceutical industries.
DOI
http://doi.org/10.25135/rfac.13.2209.2576
Keywords
Rubus ellipticus
anti-inflammatory
antioxidant
antimicrobial
anticancer
DETAILS
PDF OF ARTICLE
© 2022 ACG Publications. All rights reserved.