Journal of Chemical Metrology
Journal of Chemical Metrology
EISSN: 1307-6183
A scientific open access journal in the field of analytical chemistry and accreditation
Journal of Chemical Metrology
A scientific open access journal in the field of analytical chemistry and accreditation
LATEST ARTICLES
CRM Report Article
Certification of buffer solutions reference materials using Baucke cell for supporting the quality of pH measurements
J. Chem. Metrol. (2023) in press ; 1 - 14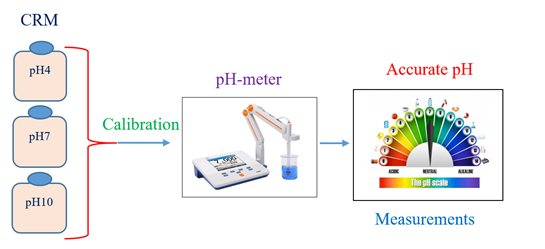 The need for certified pH reference materials to support the traceability claims and quality of the daily large volume of pH measurements is very strong. In this work, three batches of buffer solutions were prepared, and their pH values were certified in accordance with the IUPAC Recommendation 2002. The first batch was prepared from potassium tetraoxalate (dihydrate) and disodium oxalate to provide pH4 and the second batch was prepared from disodium hydrogen phosphate and potassium dihydrogen phosphate to provide pH7. The third batch was prepared from sodium hydrogen carbonate and sodium carbonate to provide pH10. Every batch was homogenized by mechanical shaking for one night and bottled into 50 HDPE bottles, each is 250 mL. A number of bottles were systematically selected for homogeneity, stability and characterization studies of the buffer reference materials. These studies were carried out in accordance with the requirements of ISO 17034 and ISO Guide 35 using Baucke cell. The pH values 4, 7 and 10 of the secondary buffers were restandardized with regard to the pH values 4, 7 and 10 of the primary buffers produced by the Slovak National Metrology Institute, SMU. The results obtained showed that the produced buffer RMs were homogeneous and stable enough and their certified pH values were found 4.001±0.019, 7.005±0.015 and 10.002±0.023. These CRMs will be very useful as calibrants and as PT samples for analytical laboratories performing pH measurements in various fields.
DOI
http://doi.org/10.25135/rnp.87.2303.2773
Keywords
Buffer batch
homogeneity
stability
Baucke cell
characterization
uncertainty
Available online: May 19, 2023
DETAILS
DOWNLOAD PDF
© ACG Publications. All rights reserved.
Original Article
Application of the localized surface plasmon resonance of silver nanoparticles for the determination of ethion in water samples
J. Chem. Metrol. (2023) in press ; 1 - 11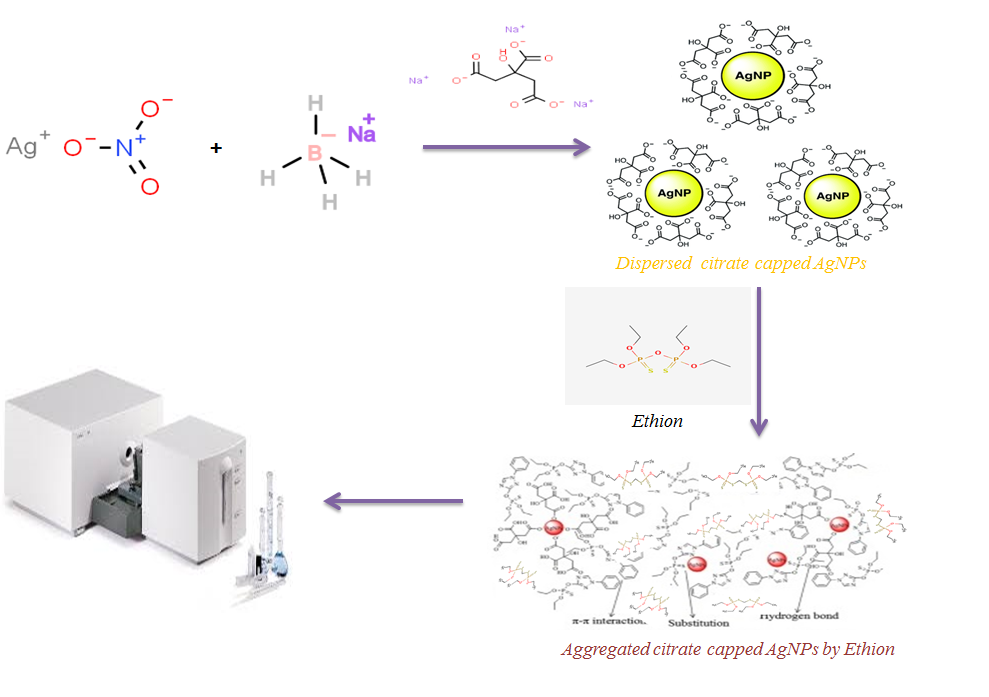 Identification and measurement of pesticides in water is one of the significant public benefits of protecting humans from the effects of water pollution. In this study, a new method was presented for the determination of ethion (ET) as an organophosphate insecticide in water samples based on the use of localized surface plasmon resonance (LSPR) of citrate-capped silver nanoparticles (CC-Ag NPs). The LSPR band was scanned by UV-Visible spectrometer and transmission electron microscopy (TEM) was used to show the interaction, surface features and particle size. By placing CC-Ag NPs in the vicinity of ET, it was observed that the pollutant was adsorbed by silver nanoparticles in aqueous solution. As a result of the adsorption process, aggregation of silver nanoparticles was observed. On the other hand, it was also observed that the ET concentration had a direct effect on the color of the mixture from light yellow to brown. As a result of the aggregation of silver nanoparticles, the adsorption peak in the range of 393 nm was reduced and a new adsorption peak was observed in the wavelength of 540 nm. The absorbance ratio at the wavelength of 540 to 393 nm (A540/A393) was used as the analytical signal. The shift in wavelength and the change in adsorption intensity were the expression of the characteristics of the structure and concentration of the pesticide, respectively. The interaction between the sensor and the pesticide was considered to be the result of the binding of the soft metal surface with the soft sulfur atom of the pesticide. Factors affecting adsorption efficiency were investigated including pH, ionic strength, reaction time and sodium citrate concentration. The proposed method had good repeatability, reproducibility and stability. Finally, the applicability of the proposed method for real sample analysis was examined, which was consistent with the obtained experimental results
DOI
http://doi.org/10.25135/jcm.86.2303.2728
Keywords
Ethion insecticide
colorimetric sensor
silver nanoparticles;
localized surface plasmon resonance
Available online: April 30, 2023
DETAILS
DOWNLOAD PDF
© ACG Publications. All rights reserved.
Original Article
1H NMR spectroscopy-based serum metabolomics analysis of iron deficiency anemia
J. Chem. Metrol. (2023) in press ; 1 - 14
by Metin Demirel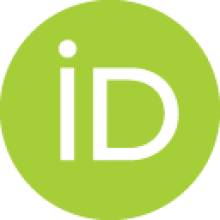 , Ayşe Zehra Gül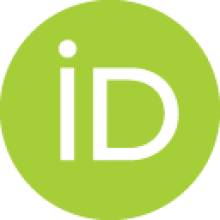 , Fatmanur Köktaşoğlu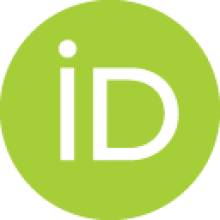 , Halime Ağaç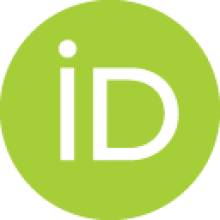 , Ahmet C. Gören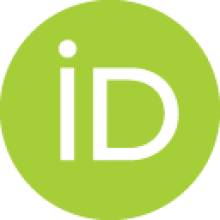 , Cumali Karatoprak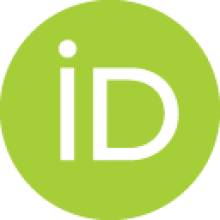 and Şahabettin Selek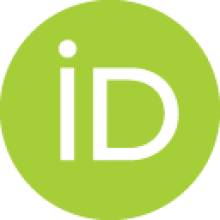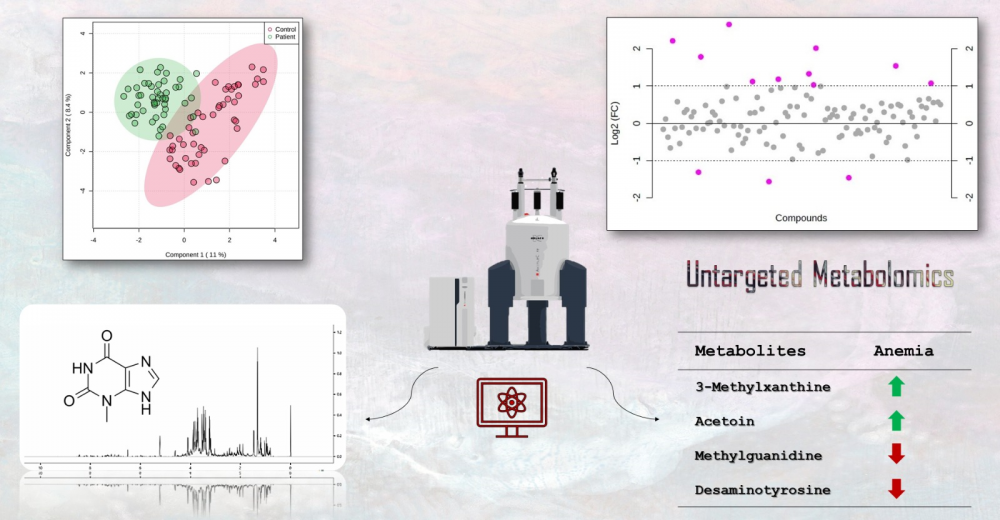 Iron deficiency anemia is a prevalent type of anemia globally, caused mainly by the deficiency of iron, which is an essential component of various metabolic pathways. In this study, we aimed to investigate the changes in metabolite profiles resulting from alterations in these interconnected pathways. We selected 48 patients with IDA and 48 healthy participants based on diagnostic criteria for iron deficiency. NMR spectroscopy was utilized for metabolite profiling. Chenomx, MetaboAnalyst, and R were employed for data analysis. NMR analysis identified and quantified 119 metabolites. Significant metabolites between the two groups were determined using fold change (FC) analysis and t-test results. The FC values of the metabolite group ranked the following compounds in descending order: Acetoin, 2-Hydroxy-3-methylvalerate, Homogentisate, 3-Methylxanthine, Desaminotyrosine, Succinate, Methylguanidine, Guanidinosuccinate, 3-Methylglutarate, Ethanol, Carnosine, SN-Glycero-3-phosphocholine, and Homocysteine. The IDA patients had increased levels of Acetoin, 2-Hydroxy-3-methylvalerate, Homogentisate, 3-Methylxanthine, Succinate, Guanidinosuccinate, Ethanol, Carnosine, and SN-Glycero-3-phosphocholine, while decreased levels of Desaminotyrosine, Methylguanidine, and 3-Methylglutarate were observed. Our findings provide valuable insights into the different metabolites and pathways associated with IDA. Further molecular research is needed to validate these findings.
DOI
http://doi.org/10.25135/jcm.85.2303.2727
Keywords
Iron deficiency anemia
metabolomics
nuclear magnetic resonance
metabolites
3-Methylxanthine
Available online: April 28, 2023
DETAILS
DOWNLOAD PDF
© ACG Publications. All rights reserved.
Original Article
DNA quantification via nanodrop spectrophotometer: estimation of method uncertainty using DNA from standard reference materials, sprague dawley rats, and humans
J. Chem. Metrol. (2023) in press ; 1 - 17
by Alejandro Monserrat GarcÍa AlegrÍa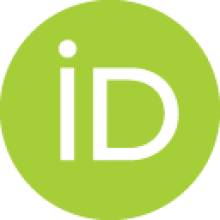 , Ivan Anduro-Corona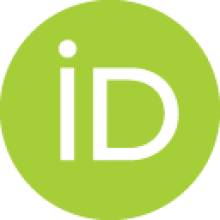 , Cinthia Jhovanna Perez-Martinez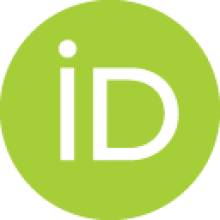 , Trinidad Quizan-Plata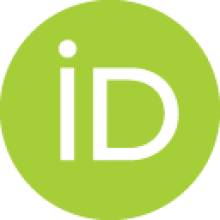 , Lorena Armenta-Villegas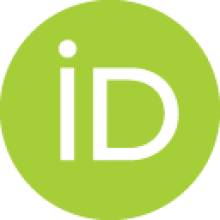 , Maria Lucila Rascon-Duran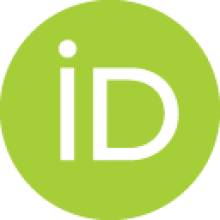 and Humberto Astiazaran-Garcia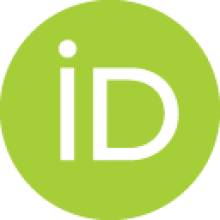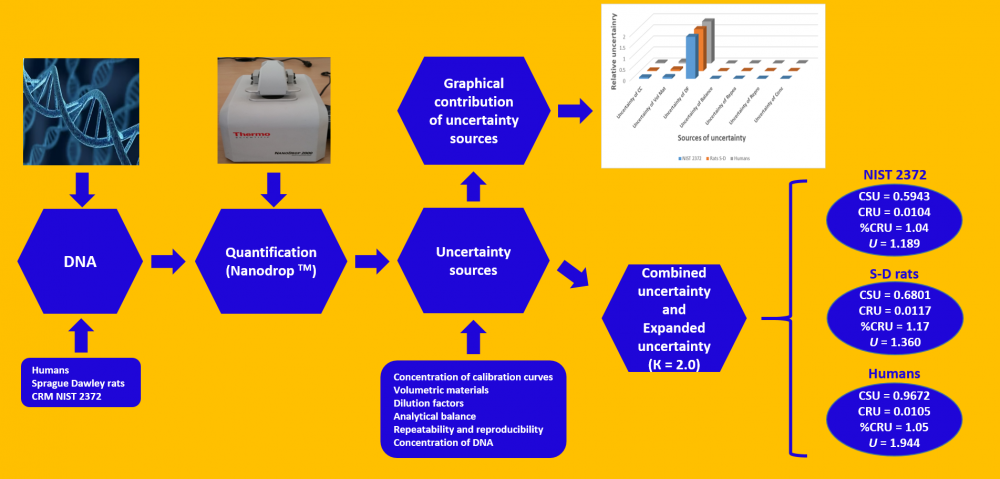 Although the uncertainty calculation proposed by ISO was initially applied to physical quantities, it now also applies to chemical measurements. Therefore, uncertainty estimation contributes to the reliability of the results obtained in analytical chemical measurements, among other parameters. This work seeks to estimate the uncertainty of the analytical method for DNA quantification through a Nanodrop spectrophotometer, using DNA from certified reference materials (NIST 2372), Sprague Dawley rats, and humans. For these purposes, the sources of uncertainty were established and evaluated. Some of these sources are concentration uncertainty from the calibration curves, volumetric materials, dilution factors, analytical balance, repeatability, and reproducibility, as well as DNA concentrations used. The results obtained indicate that the expanded uncertainty was 1.189, 1.360, and 1.944 ng/µL of DNA for the reference material (NIST 2372), Sprague Dawley rats, and humans, thus representing 2.08%, 2.34%, and 2.12%, respectively, for the DNA concentrations from each source (57.0, 57.9, and 91.5 ng/µL DNA, respectively). The uncertainty source that contributes most to these calculations is the dilution factor uncertainty, although it should be noted that the dilution factor uncertainty also considers the volumetric material uncertainty, as well as the fact that five dilutions were used for the calibration curves. Hence, these results may be overestimated.
DOI
http://doi.org/10.25135/jcm.83.2301.2676
Keywords
DNA
Nanodrop spectrophotometer
Uncertainty
Available online: April 04, 2023
DETAILS
DOWNLOAD PDF
© ACG Publications. All rights reserved.